Numer8 was founded to address the livelihood of the fishing community who were facing an indirect threat to their sustenance and livelihood due to the Read more danger looming on the oceans. It aims to build a global, sustainable and traceable seafood eco-system. It has developed mobile application "OFish" to aid fisher folk to find the nearest concentration of fish to their location and stay away from dangerous areas of the ocean. It has also developed "QResQ" an innovative dashboard to help the authorities conduct rescue operations in times of natural calamaties. It uses data collected by the European Space Agency and NASA to arrive at ocean analysis data and forecasts. Due to the application being available to fishermen as well as ocean authorities there is a trace of fishing and non-fishing boats in the sea which leads to better monitoring of international waters. Besides India the organisation also has an office in Prague, Czech Republic.
OFish

The global seafood supply chain is often disintegrated, complex, and unreliable, resulting in financial hardships for fisher-folks and quality and delivery issues for buyers. Additionally, the environmental impact on our oceans is significant.
To address these challenges, Numer8 has developed a supply chain model called "bait to plate." This model aims to support fishermen in achieving profitability while ensuring seafood buyers receive high-quality products with a guarantee of a reliable supply chain and complete traceability.
By implementing Numer8's supply chain solution, stakeholders can effectively monitor, control, and track unregulated and unsustainable fishing practices. This proactive approach helps protect our oceans by promoting sustainable fishing methods and minimizing environmental damage.
Numer8's comprehensive system benefits all stakeholders involved, ensuring that fishermen can thrive economically, buyers can have confidence in the quality and reliability of their sea

QResQ

This product leverages advanced technologies to monitor and track the evolving infrastructure of cities, enabling comprehensive analysis of changes over time. By utilizing remote sensing techniques and data analysis, it provides valuable insights into urban development patterns, infrastructure growth, and land use changes. The organization specializes in land type classification, which aids in soil quality monitoring and land assessment purposes.
Through aerial land surveying and image analysis, it offers a cost-effective solution that reduces the need for extensive fieldwork and streamlines operations.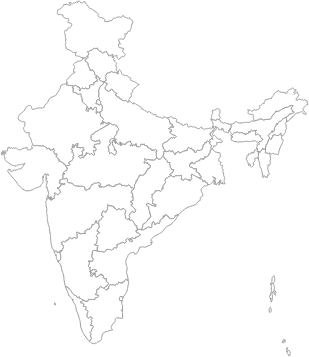 302 B Wing, Hawa Appartments, Mahakali Caves Road, Andheri East, Mumbai, 400093

Directions