Akhand Jyoti Eye Hospital is a medical institution dedicated to providing comprehensive eye care services to the community. Established with a vision Read moreto eliminate preventable blindness, the hospital has been operating with a commitment to excellence and compassion for several years. The hospital boasts a team of highly skilled ophthalmologists and medical professionals who specialize in various eye conditions and treatments. Its expertise encompasses a wide range of services, including cataract surgery, glaucoma management, corneal transplants, refractive surgeries, pediatric ophthalmology, and general eye examinations. The hospital maintains a patient-centric approach, prioritizing personalized care and attention to every individual who seeks its services. In addition to providing high-quality eye care, the hospital also focuses on community outreach programmes and awareness campaigns. It strives to educate the public about eye health, early detection of eye diseases, and the importance of regular eye check-ups.
Akhand Jyoti Eye Hospital conducts over 70,000 surgeries every year.
Eye Care Programme

The Akand Jyoti Eye Hospital offers its services in the three states of Bihar, Uttar Pradesh and Uttarakhand. It has comprehensive infrastructure in place in each of its hospitals spread out over remote locations in the three states. It caters to all issues relating to the eye like cataracts, glaucoma, problems in the cornea and retina, squint, amblyopia and provides pediatric eye care besides providing custom-made lenses catering to specific requirements.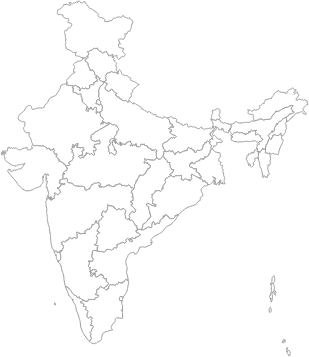 Village & Post: Mastichak Via Pojhi Parsa, Saran, 841219
2018-19

Tip: Click on any value above to exclude it.

2019-20

Tip: Click on any value above to exclude it.

2020-21

Tip: Click on any value above to exclude it.