SHUDDHI collaborates with partners and local communities in India and globally to enhance the environment and promote human well-being. The organisati Read moreon focuses on various causes, including Swachh Bharat (Clean India), water conservation, environment protection, climate change, sanitation, and community development. It also supports initiatives such as GoGreen products, disaster relief, and the implementation of solar power systems. Additionally, SHUDDHI NGO aims to provide free internet access to increase online connectivity, promote digital education, empower women, offer free legal support, contribute to arts and culture, and advocate for animal welfare.
Shuddhi Go-Green Store

Shuddhi operates an online platform that sells products helping people lead more sustainable lives. Its products and services include solar systems, composting aero-bins, bio-toilets, solar bags, cotton bags and jute bags.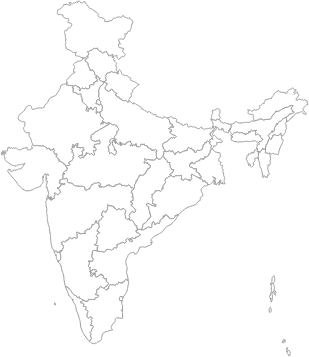 DEL-SR24634-07092015/4994

DEL-SE26291-07092015/6773