BUDHHA RAJESHWARI SEVA SANSTHAN is a non - profit organization, registered under the society's registration act 21,1860, was brought up in shape on 20 Read more10-11 by a team of professionals from Teachers and educators together with Agricultural Engineering background who had a dedication & commitment to serve Rural India and bring about positive societal change. BRSS has a rich experience to work in developmental sector of Bihar since last 7 years in the field of Education,Social Justice and Equality.
Issue
BRSS has a good rapport with government departments & NGOs. Purpose of BRSS is to ensure access of community to secured livelihood opportunities. Vision statement of BRSS is to implement sustainable programs that improve the livelihoods of rural community. Mission of BRSS is to promote processes which are sustainable, socially inclusive and equitable to enable critical masses of poor and marginalized rural people or communities to achieve a dignified quality of life.
Action
We are Currently running two schools for the underprivileged one is for the play and kindergarden and other is upto class 10th with affiliation of Government of Bihar by S.S.A. And we are also operating elderly care centre , we often organise campaigns for women empowerment and gender equality, livelihood, disaster management and much more which you can check at https://www.brsssonpur.org/
Goal of BRSS is to empower the community and to enable it for sustainable livelihood enhancement At BRSS, we always include the beneficiary community from the initial stage of planning so that their actual problems and viable solutions for the same are addressed in the development projects. We also include the local community representatives for creating positive influence and steer the community interest in the desired direction. BRSS contributes to alleviating poverty in ways that ordinary people are able to come together and play a role in building a better society. For more details please check https://www.brsssonpur.org/
FREE EDUCATION TO ALL

Elderly Care Centre

Gender Equality Campaigns

Frequently Running campaigns for women empowerment and gender equality.

Promotion of Art and Culture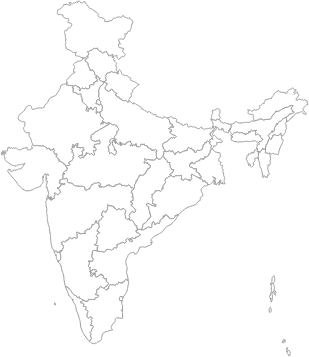 More Than 10, 000 Underprivileged Children Got Free and Quality Education Till Now.

Program Name

Free Education to All
2016-17

Tip: Click on any value above to exclude it.