Team Everest fosters a philanthropic culture by engaging young volunteers to teach underprivileged children who are either orphaned or raised by singl Read moree parents. It is led by trained volunteers through several programmes.
Issue
It focuses on tackling problems associated with children's education and literacy
Action
Encourages youth to become volunteers to devote time once a month to provide quality education to underprivileged children to help them enhance the standard of living by making them self-reliant and reducing the impact of generational poverty. It also collects donations through individual fundraising campaigns
It has a team of 9,500+ volunteers and has touched the lives of 8,00,000 children in the last 9 years, sponsored 1,850 students in the last 6 years getting admission to 220 colleges and opting for 98 unique courses and sponsored 850 students for completing their graduation.
Skill Development Programme

Run by the name First Penguin Club, it is a 100-hour programme for scholars from the sponsored children for education. It covers public speaking, problem-solving and employability skills.

Speak Out

Volunteers guide students in improving their communication in English through one-to-one phone calls.

Smile 100

Team Everest runs this scholarship programme for 100 parentless and single-parented children from 'Arni' in Tamil Nadu. This sponsorship allows them to complete formal education and be ready for employment opportunities or start their own businesses.

CSR Support to Corporates

Team Everest helps corporates by supporting their CSR efforts through facilitating volunteering opportunities, scholarships, community initiatives and monthly giving programmes. Corporates such as CMA CGM, Siemens Gamesa, Hexaware and Wells Fargo are partnering with the organisation to take forward their CSR goals.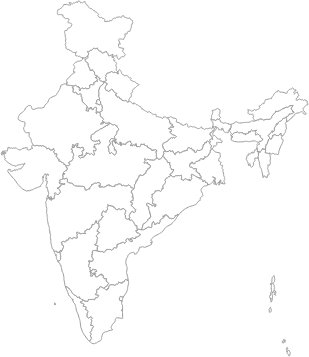 5/1B, Mahaveer St, Arni Palayam,, 600043

Directions
2018-19

Tip: Click on any value above to exclude it.

2019-20

Tip: Click on any value above to exclude it.

2020-21

Tip: Click on any value above to exclude it.